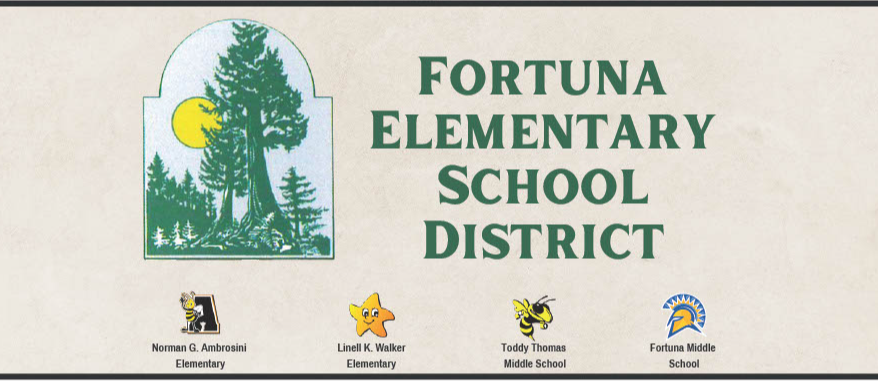 Fortuna Elementary
School District
Fortuna Elementary
School District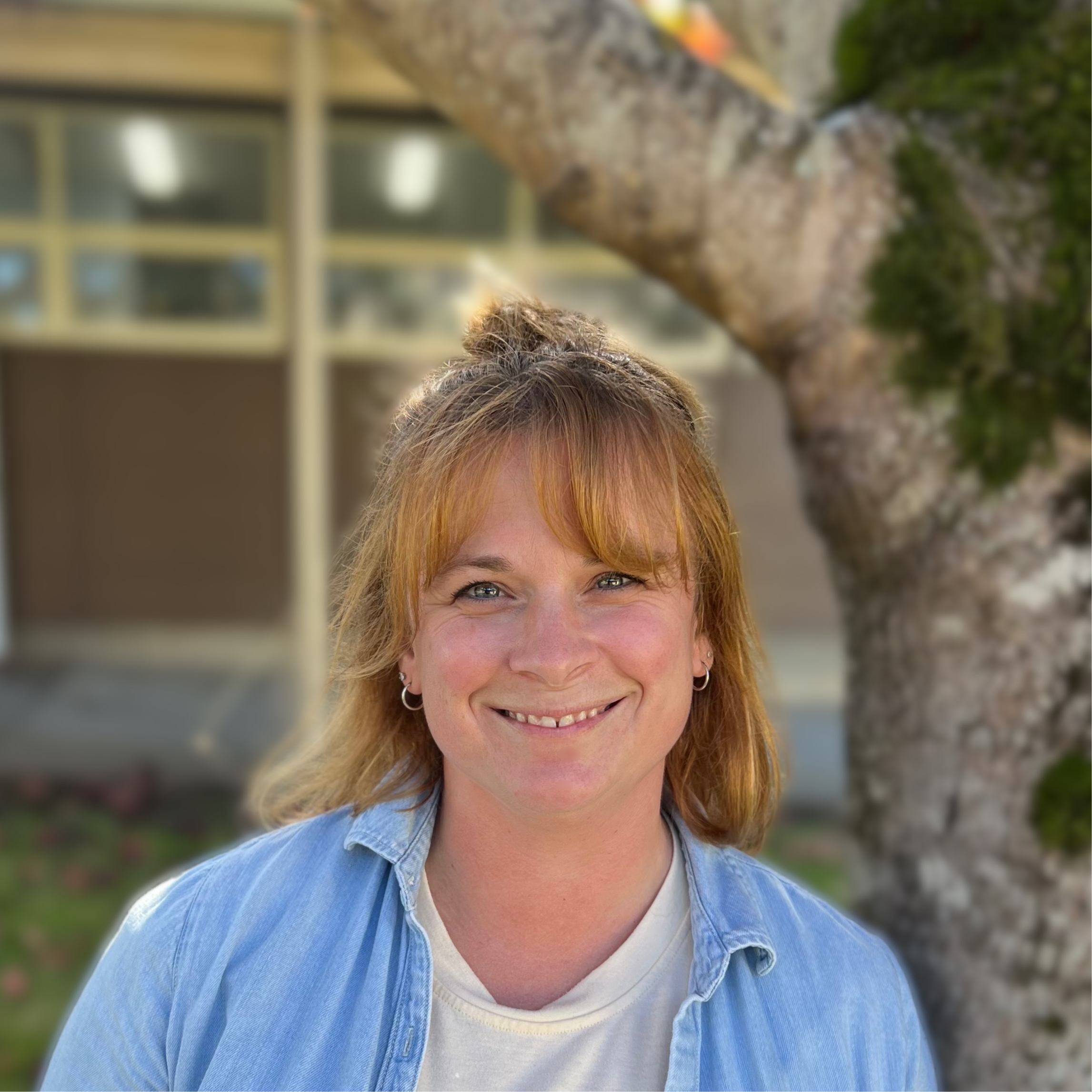 Meet Stephanie Anderson, a fantastic 2nd-grade teacher at Ambrosini who is adored by students and staff! Ms. Anderson has primarily taught 2nd grade during her 12 years in education. Ms. Anderson's says there is nothing better than peanut butter and chocolate!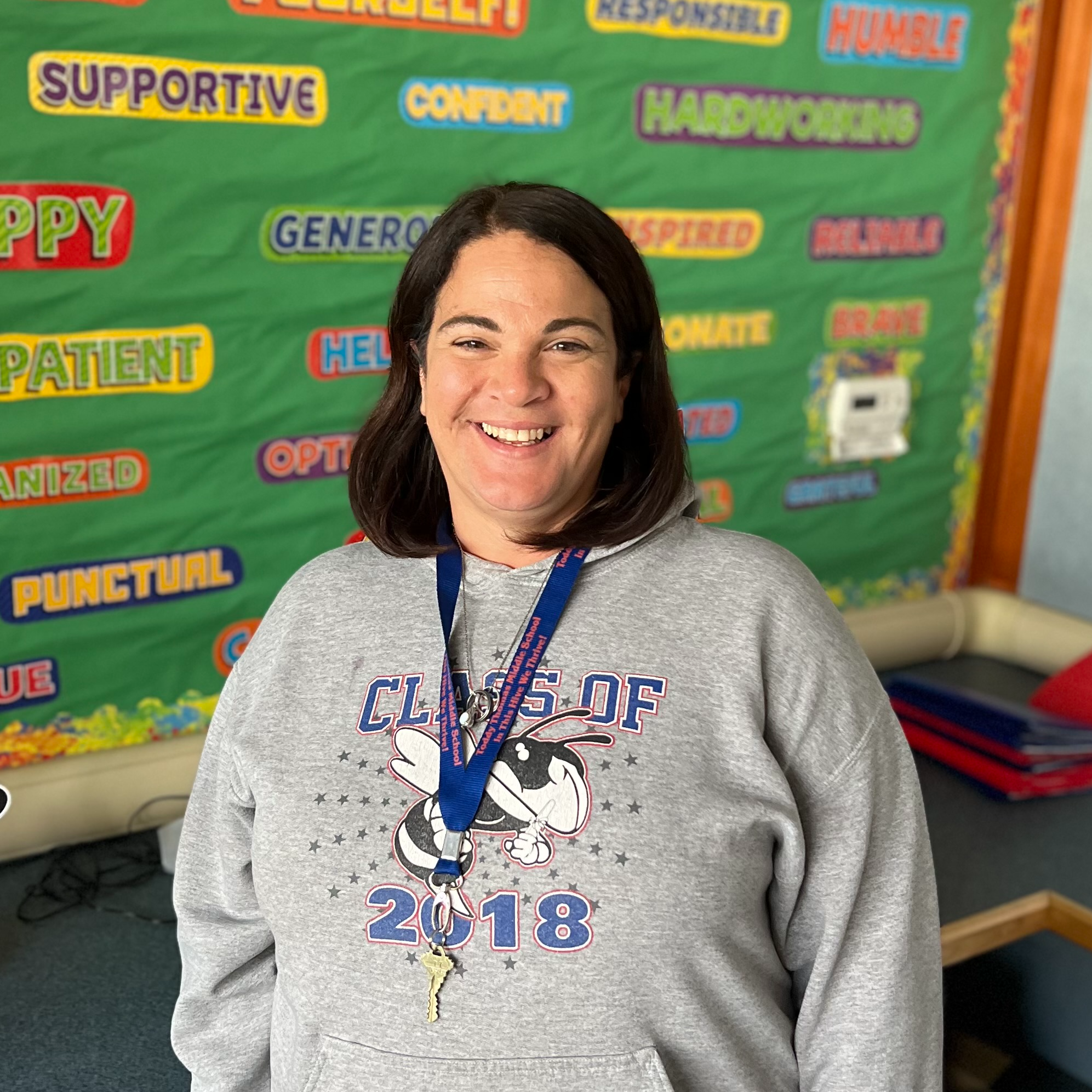 Christy Baird has been a faithful employee of FESD for 13 years. She has been an aide in many different classrooms and helped countless students! She now works as a Resource Aide at Toddy. Ms. Christy enjoys walking, going to the beach, and watching her son play sports.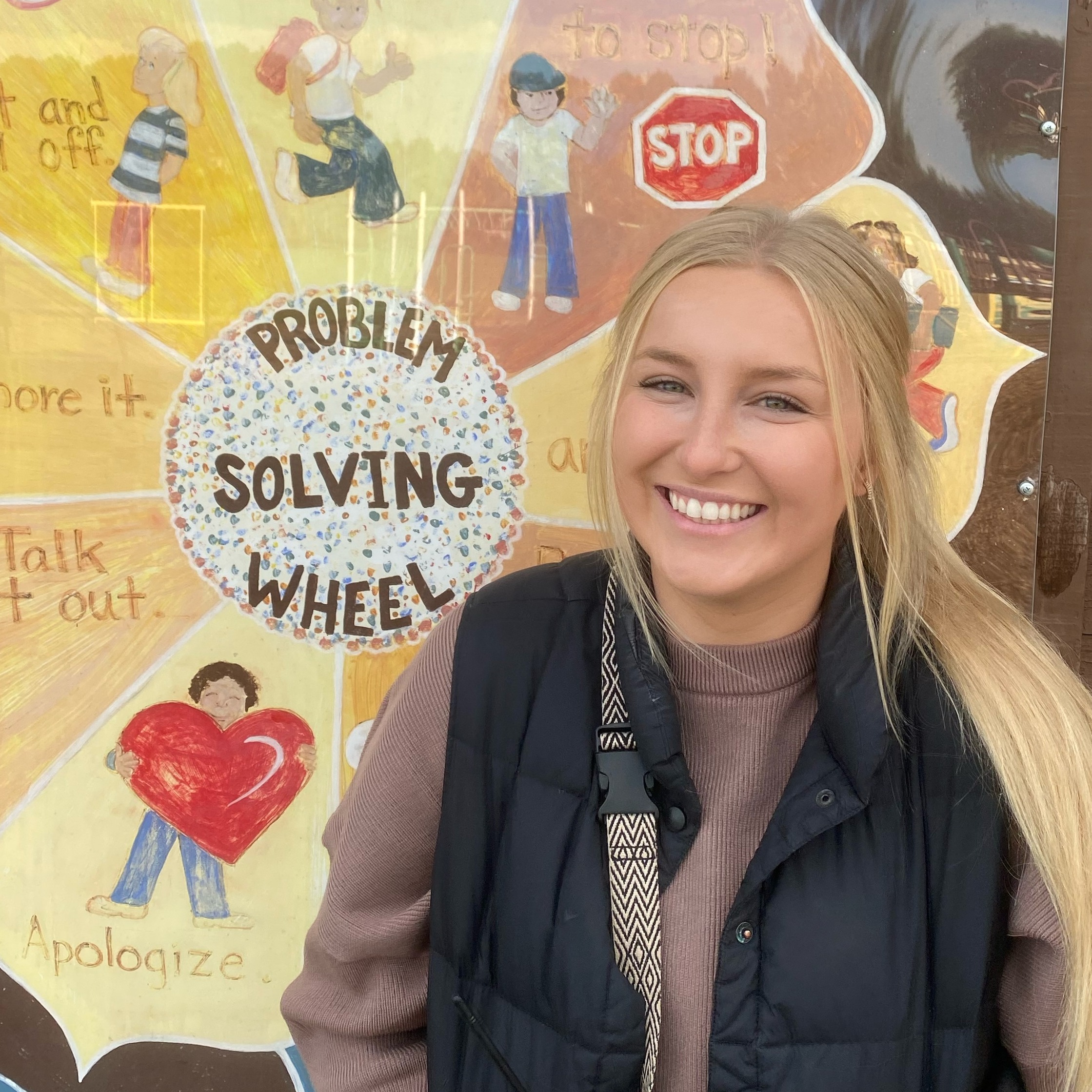 Savana, a new addition to the FESD staff, excels as a Climate and Culture Ambassador, forming impactful connections with students. She enjoys supporting and guiding them, and we're thrilled to have her! She's a proud pet parent to Winston and Mister.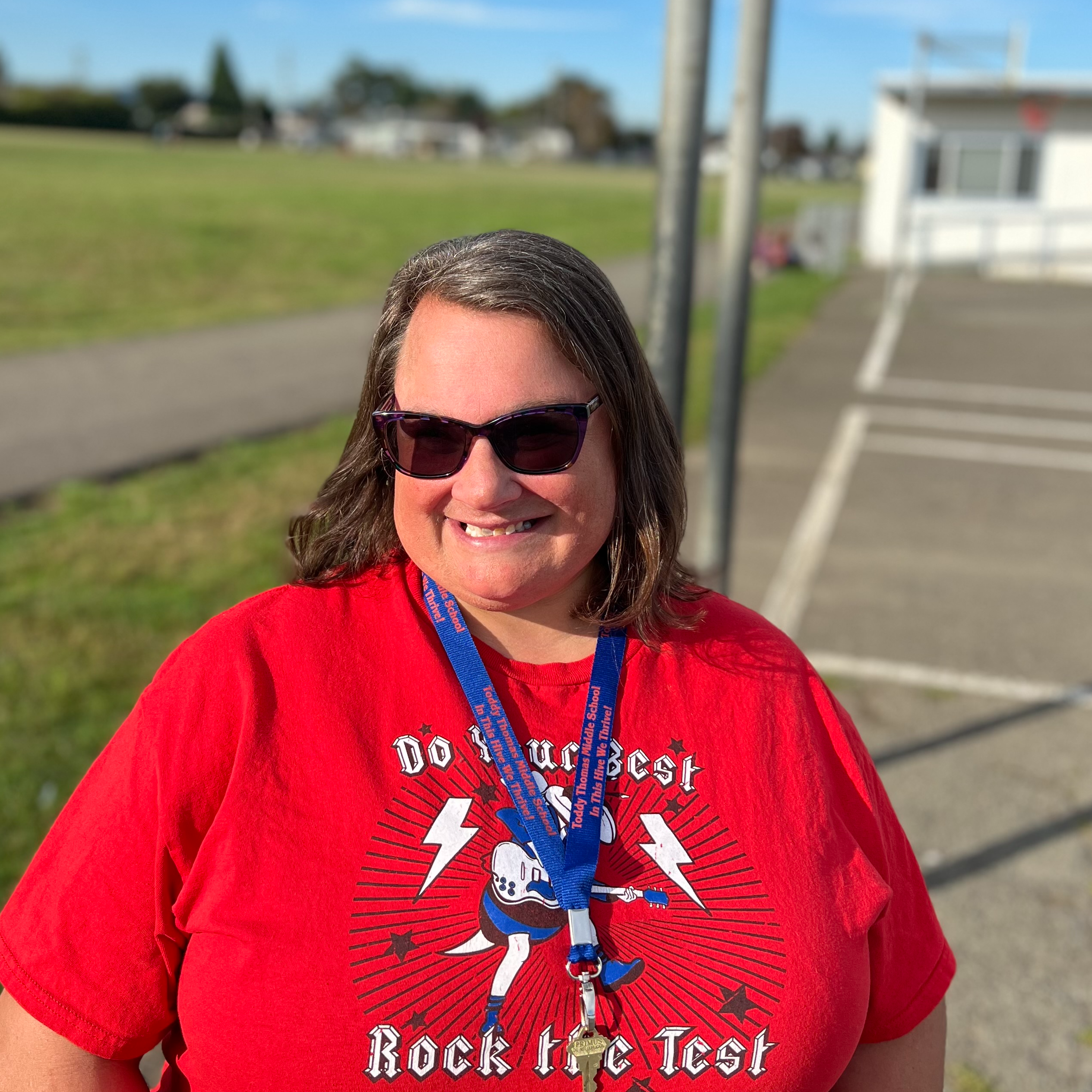 Meet Colleen Leydecker, our dedicated Special Day Class Teacher at Toddy and FESD employee of 3 year. Students adore Mrs. Leydecker, and so do we! Living in McKinleyville with her husband, 4 kids, and 2 dogs, Colleen enjoys reading, walking on the beach, and traveling!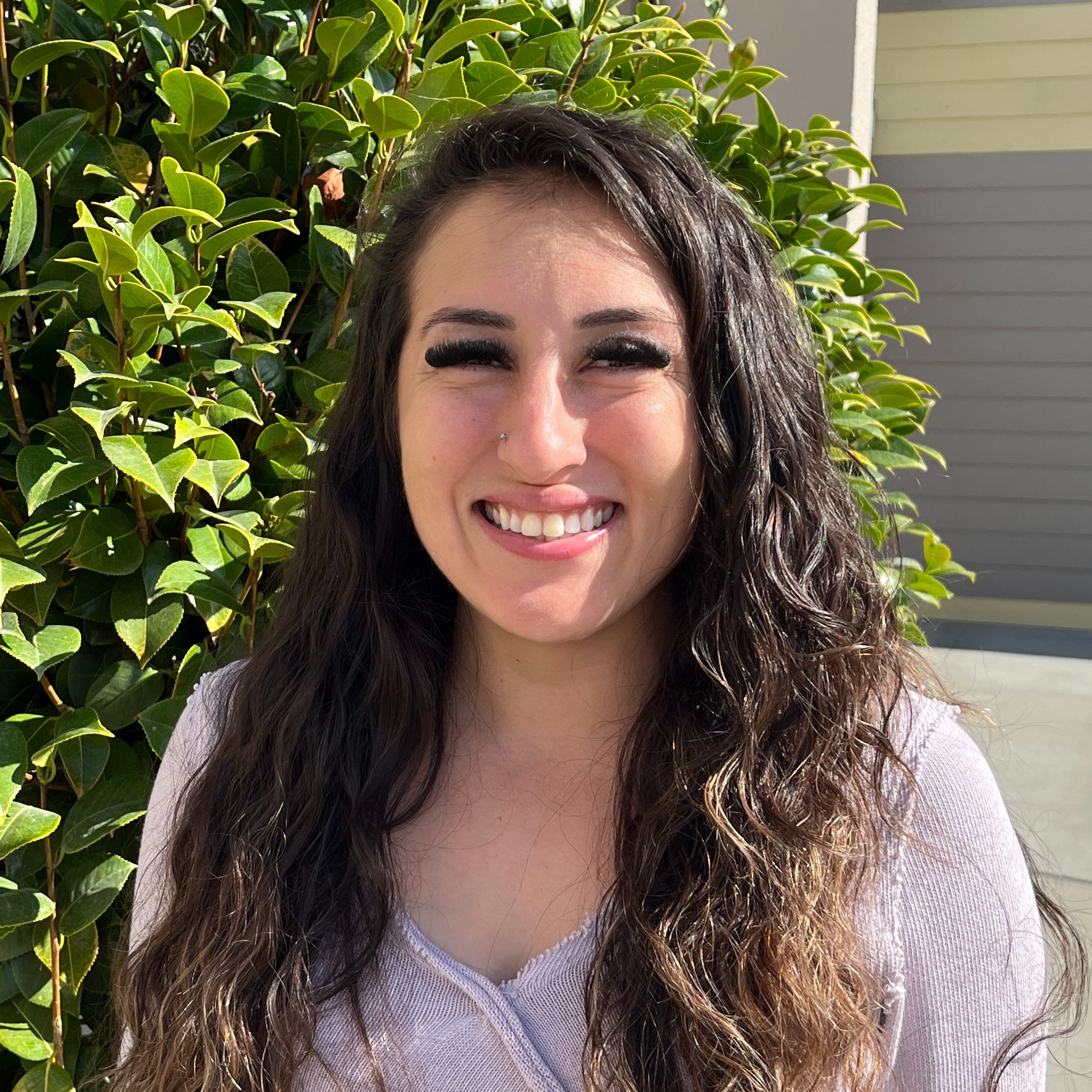 Meet Liliana Herrera, beloved Secretary at Walker Elementary. Born and raised in Humboldt, Ms. Lili's dedication to our students and community is evident. A Walker alum, she adores her two children and likes staying active. She loves basketball and adds, "Go Lakers!"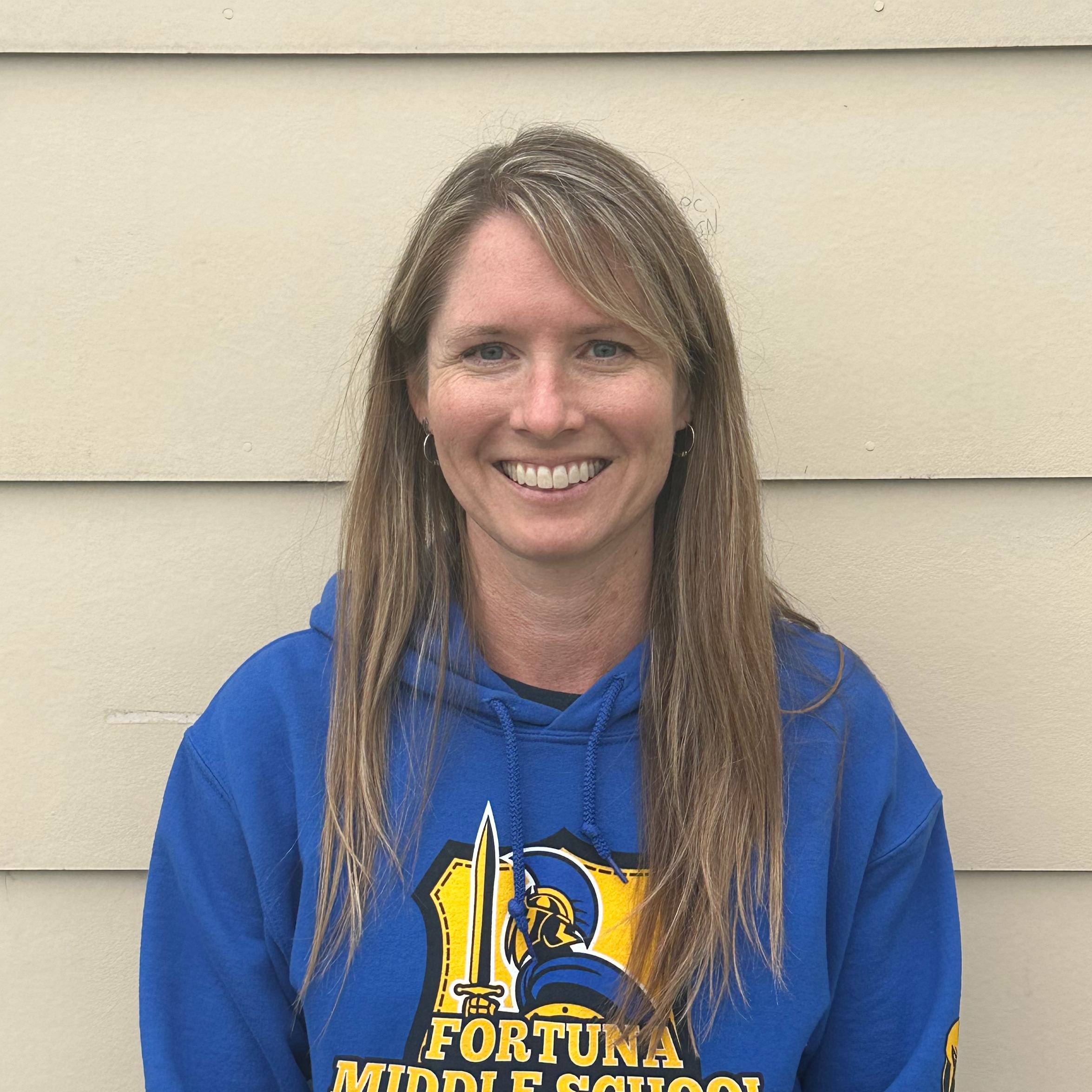 Meet Amy Jones, dedicated Intervention Support Assistant and Monitor at Fortuna Middle. With 8 years in our district, Amy has always been willing to help wherever she is needed. Ms. Jones helps students achieve their goals daily. In her free time, Amy loves kayaking!
Meet Laura Shaver, FESD's Certificated Teacher of 10 years and Walker's Resource Teacher for 6 years. Laura became a teacher because she cares about her students and wants to help them succeed, which she does every day! Fun fact: Laura likes to hike and take photos!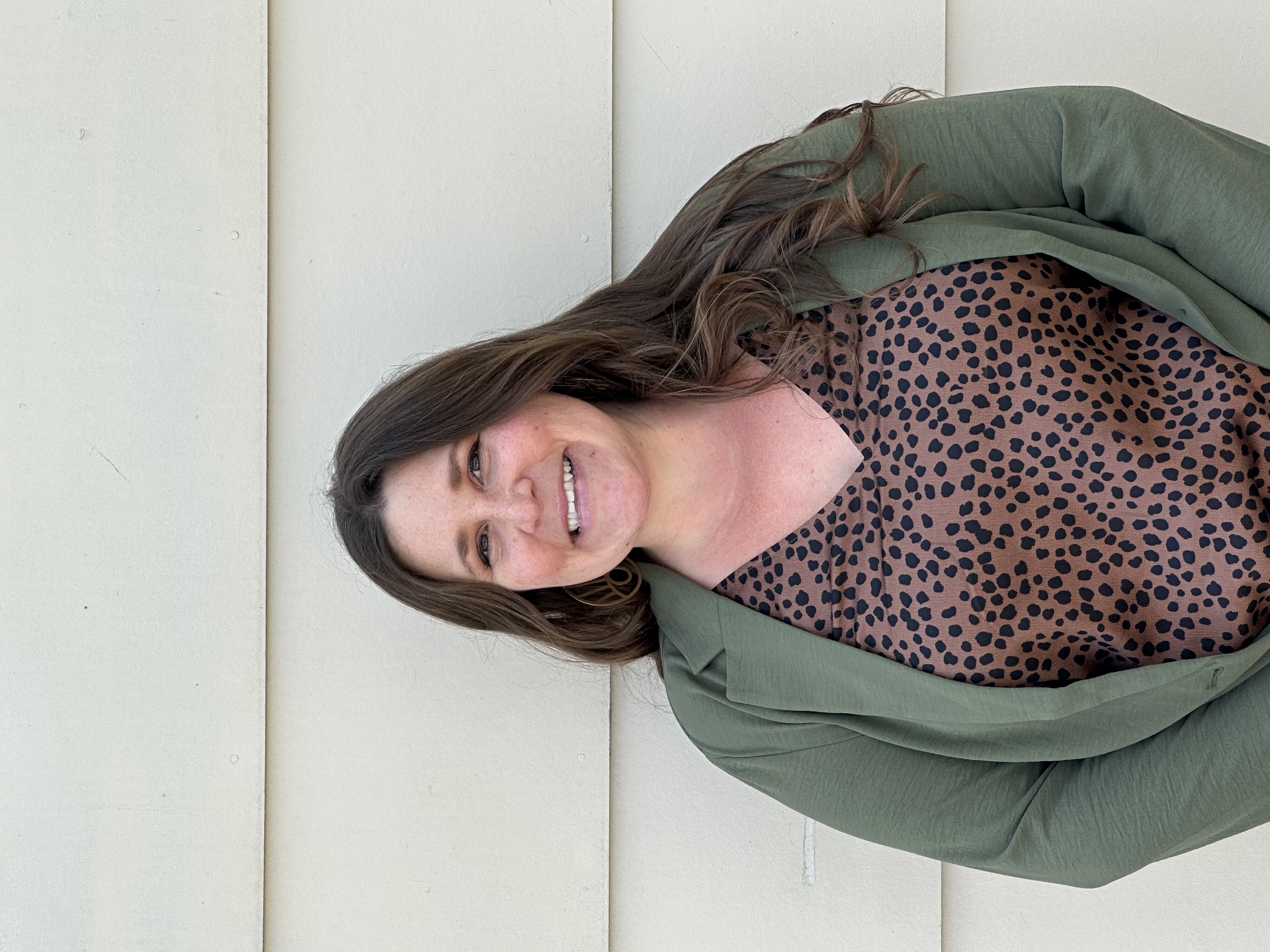 Erica Scott is a dedicated 7th-grade ELA Teacher at Fortuna Middle. Erica brings experience 14 of experience to our district! Her enthusiasm and commitment to education make Erica a valuable new addition to FESD! Fun Fact: Ms. Scott has traveled to 13 countries.