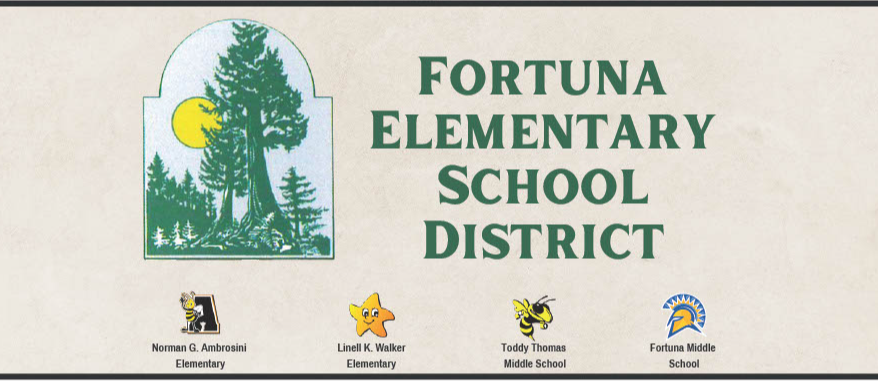 Fortuna Elementary
School District
Fortuna Elementary
School District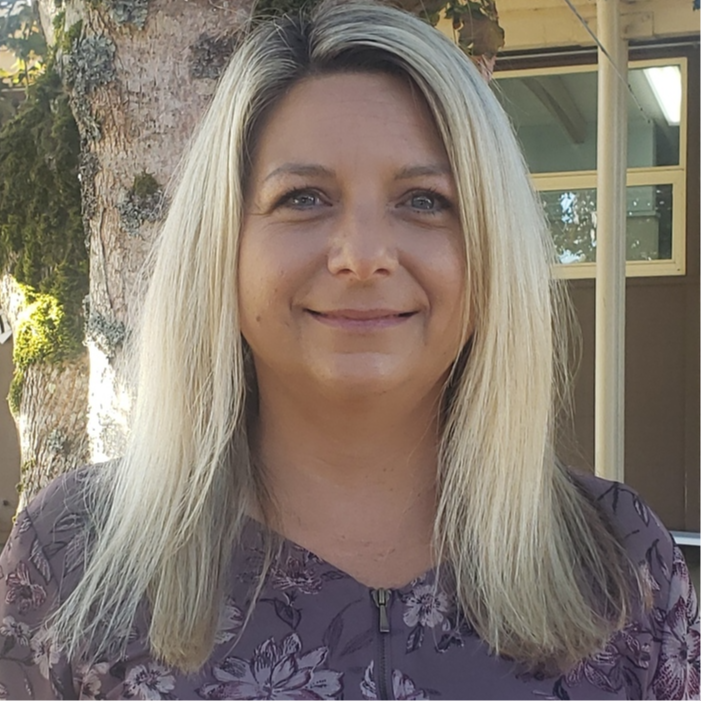 Meet Christina Victorine, a devoted educator at Ambrosini School for over two decades. Her passion for teaching ignited in kindergarten and led her to stay with us since 1998. Christina finds joy in connecting with her kindergarteners, witnessing their "ah ha" moments.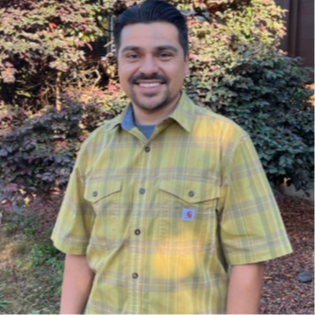 Meet Francisco Aguirre, Ambrosini's custodian and a friend to all. With 12 years of dedication, he's the magic behind our spotless campus. Mr. Francisco is friendly and kind to everyone. Fun fact: Francisco's elementary school is 670 miles away, and a coworker taught there!
Meet Melisa Lodes, Toddy's friendly secretary. While she's only been with us since February, her deep roots in Fortuna and love for the community shine. Melisa enjoys connecting with the kids and appreciates the welcoming staff. Fun fact: She's likes dark chocolate M & Ms!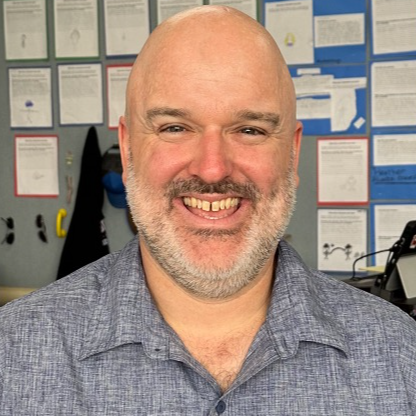 Meet Casey Pape, our dedicated teacher at Toddy Thomas School. With 15 years of teaching experience, including 10 in our district, Casey's passion lies in building relationships with students and creating a positive classroom. His favorite classroom sound? "Ohhh! I get it!"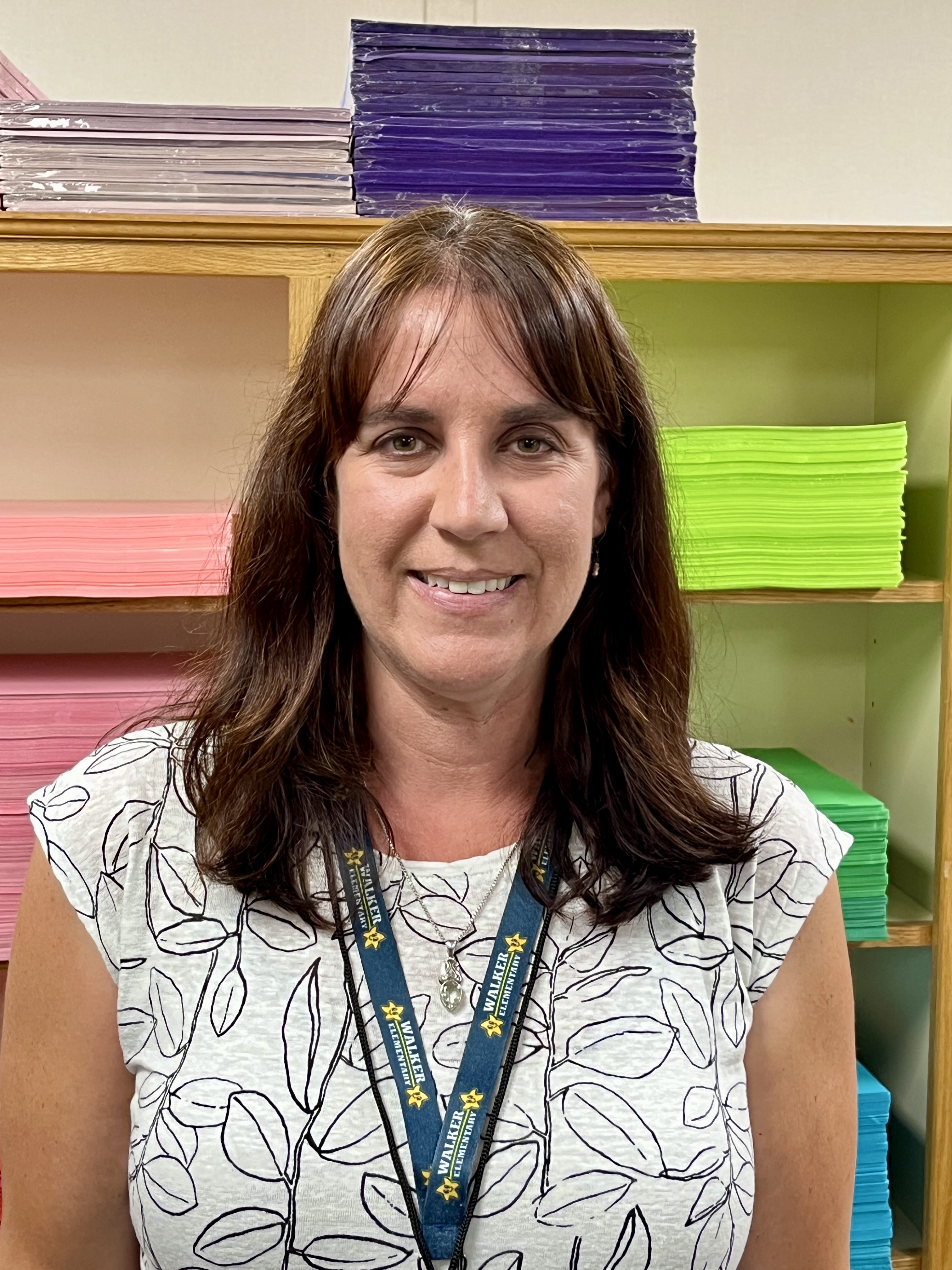 Meet Liana Hollar, our ELD Coordinator/teacher at Walker/Ambrosini. With 22 years in our district, she loves those moments when students grasp new concepts. Beyond teaching, she's a coffee and lasagna enthusiast, and on a journey to learn Italian. 🇮🇹☕
Introducing Laura Ornelas-Vera, our Classroom Aide and Cafeteria Clerk at Linell K. Walker Elementary. With nearly a decade in our district, Laura started as a volunteer, spreading joy through kindergarten and first grade. She loves when learning "clicks" for a student!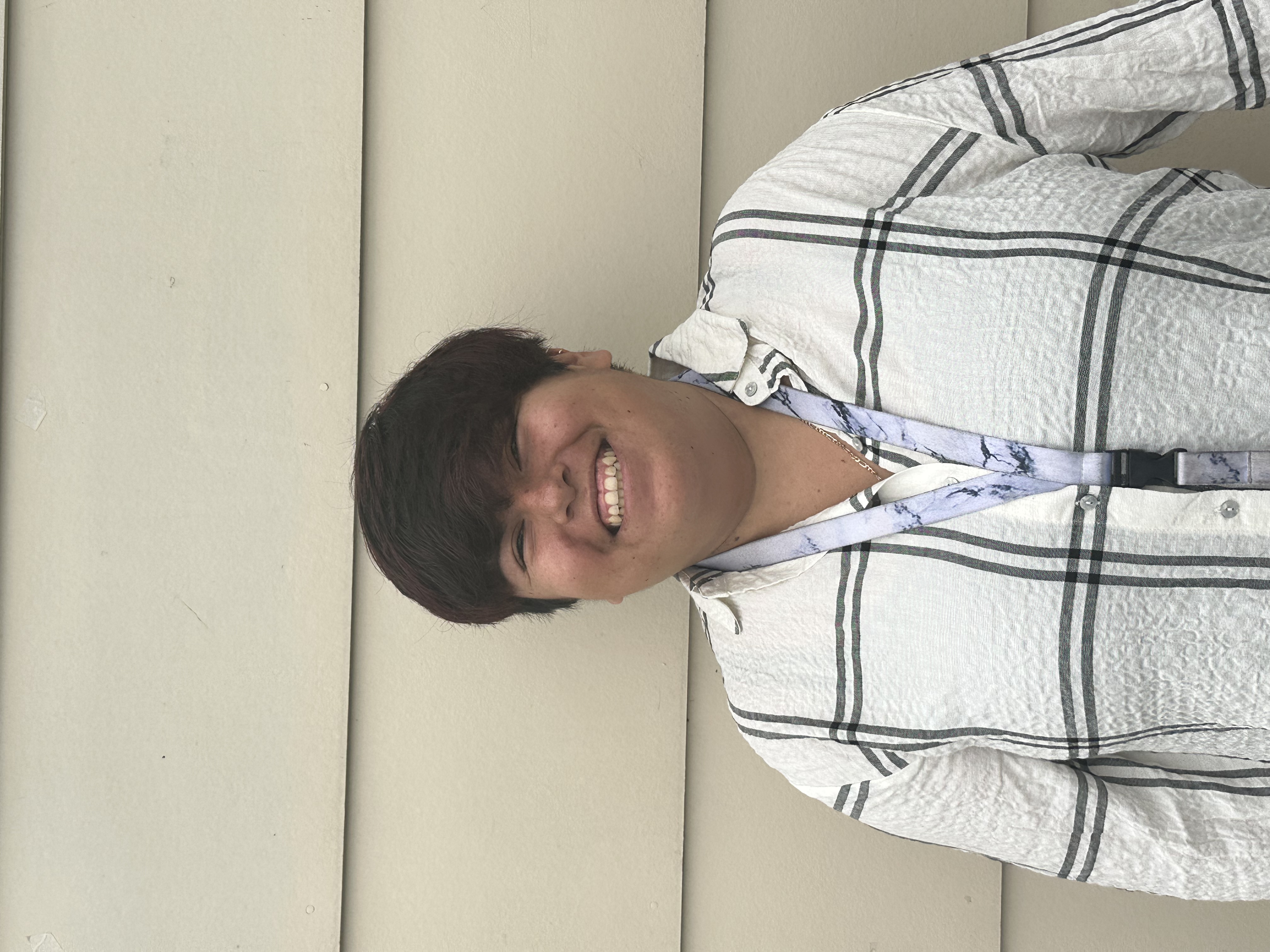 Meet Alejandra, our dedicated RSP Aide at Fortuna Middle School. She's been with us since 2020, bringing versatility and warmth to her role. Beyond school, she enjoys art, reading, and tending to succulents. Alejandra values connecting with students and colleagues.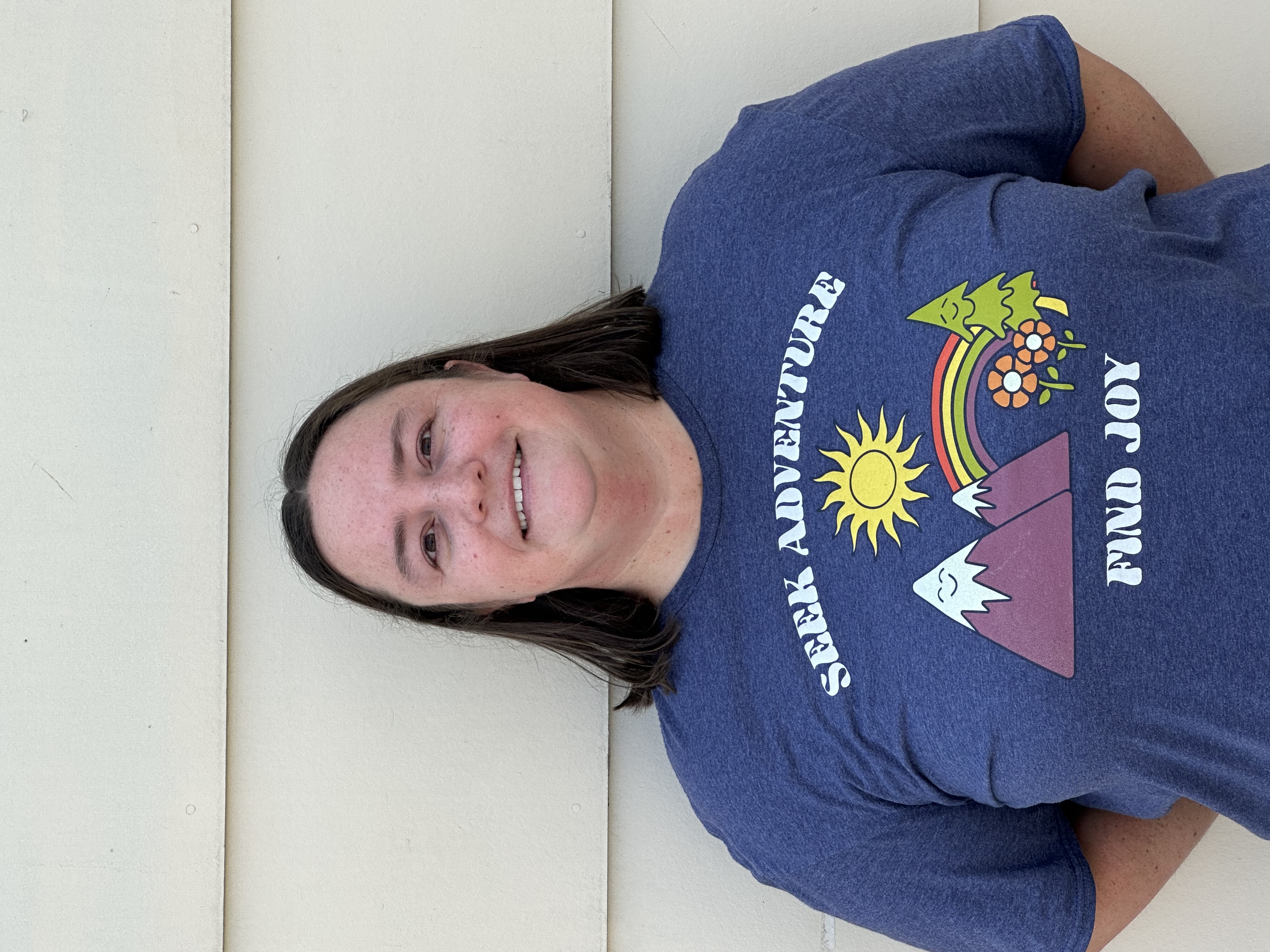 Meet Lacey Bigalke, our 8th-grade English teacher at Fortuna Middle School. Lacey has dedicated a decade to FMS. She's taught various subjects and grades, currently inspiring 8th graders. Fun Fact: She lived in Japan for 3 years in elementary school!